The GXL88 can do all others controller do and but much more. ANY change on Inputs, Voltages, Temperatures, Level, Pressure, Time, etc, can force switch any chosen output(s) and send SMS(s) or call any phone. All switch and alert levels are programmable.
---
Internet controller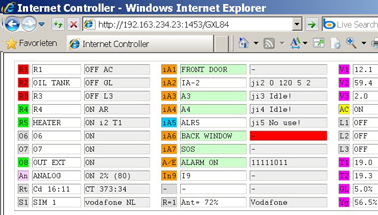 This controller
access all the controller functions online via the PC or smartphone.
The whole system, status and configuration, is then visible on one single screen. You can work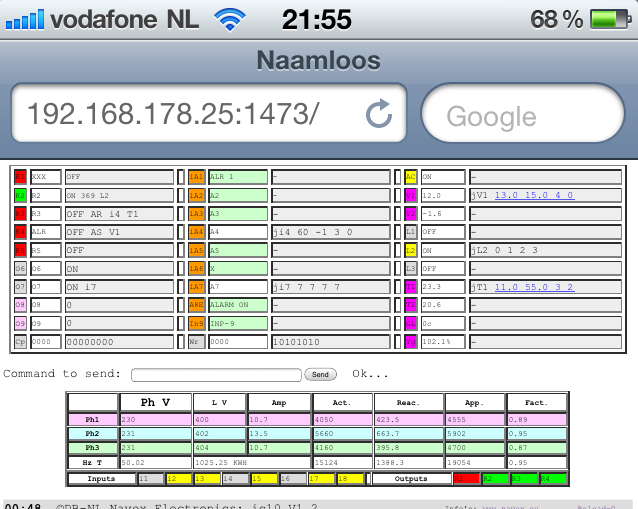 simultaneously via internet and with your mobile phone via SMS.
Most easy to use, all commands have the same format in both SMS and internet modes. Help memo is available for each command via SMS and also Online.
The system works on any device, PC or smartphone, connected to the internet and able to view a web page. No need to install any program or application!
Simply use the internet browser/navigator of your choice
. Please take a look at the short form manual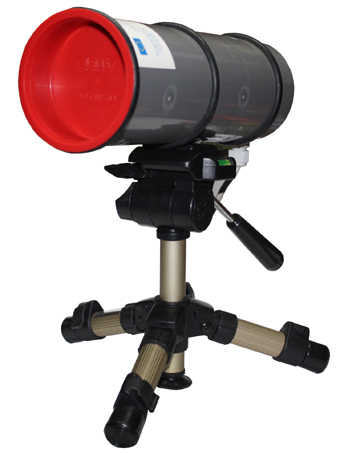 New LONG RANGE WiFi receiver! Antenna and
receiver in one. USB to PC. Connect to the internet
from hundreds of meters to kilometers via Hotspots,
free Acces Points, or ADSL modems and routers.
Still looking for free internet without subscription or
other cost? Click
here!